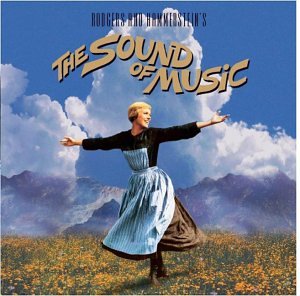 ***Posted 02 Feb 05 ***
SOUND OF MUSIC 40TH ANNIVERSARY!
&nbsp
To mark the 40th anniversary of the Hollywood box-office hit, "The Sound of Music",
the BBC is making a special edition of its flagship religious music programme "Songs of Praise" to celebrate and explore the huge success of the film,
the enduring popularity of its music, and its underlying spiritual themes.
If you are a fan of the film, could you tell us why the film has been such an inspiration to you personally, and why it has had such an impact on your life?
Would you even go so far as to say the film was life-changing for you?!
If you would like to share your own "Sound of Music" story, please write to:
Janis Knox, BBC North, Room 5012, New Broadcasting House, Manchester M60 1SJ or e-mail janis.knox@bbc.co.uk
&nbsp &nbsp